CHQ Virtual Porch On-Demand
Enjoy on-demand content from the CHQ Virtual Porch. Here, you will find recordings of conversations and experiences cultivated to build community and support the achievement of deeper understanding of the most important issues of the day. Kick back, relax, and enjoy the exploration of the very best in human values and the enrichment of life.
Cocktails, Concerts & Conversations
VIEW ALL
Recitals and Performing Arts Master Classes
VIEW ALL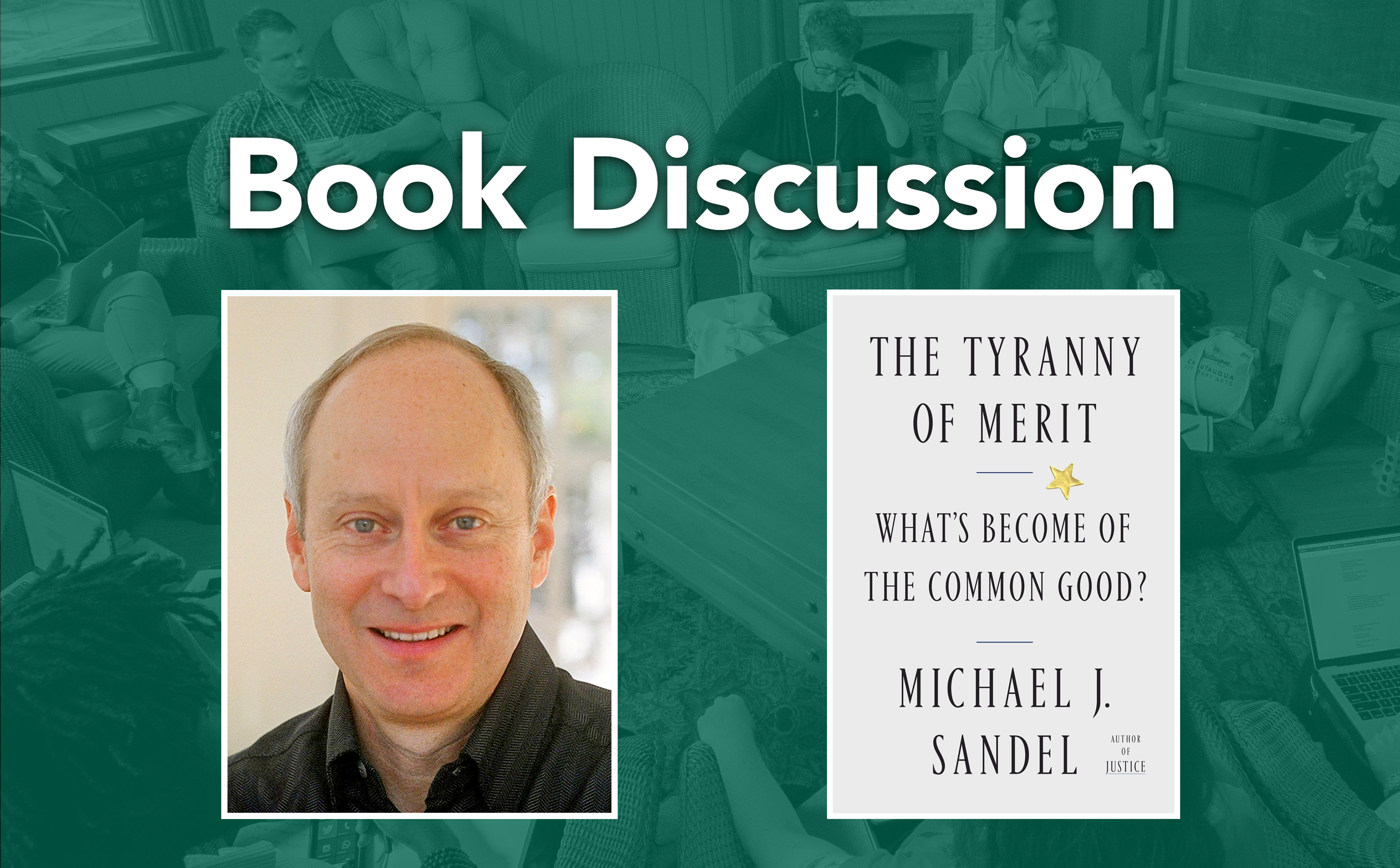 Book Discussion and Q-and-A with Michael Sandel. The Tyranny of Merit: What's Become of the Common Good?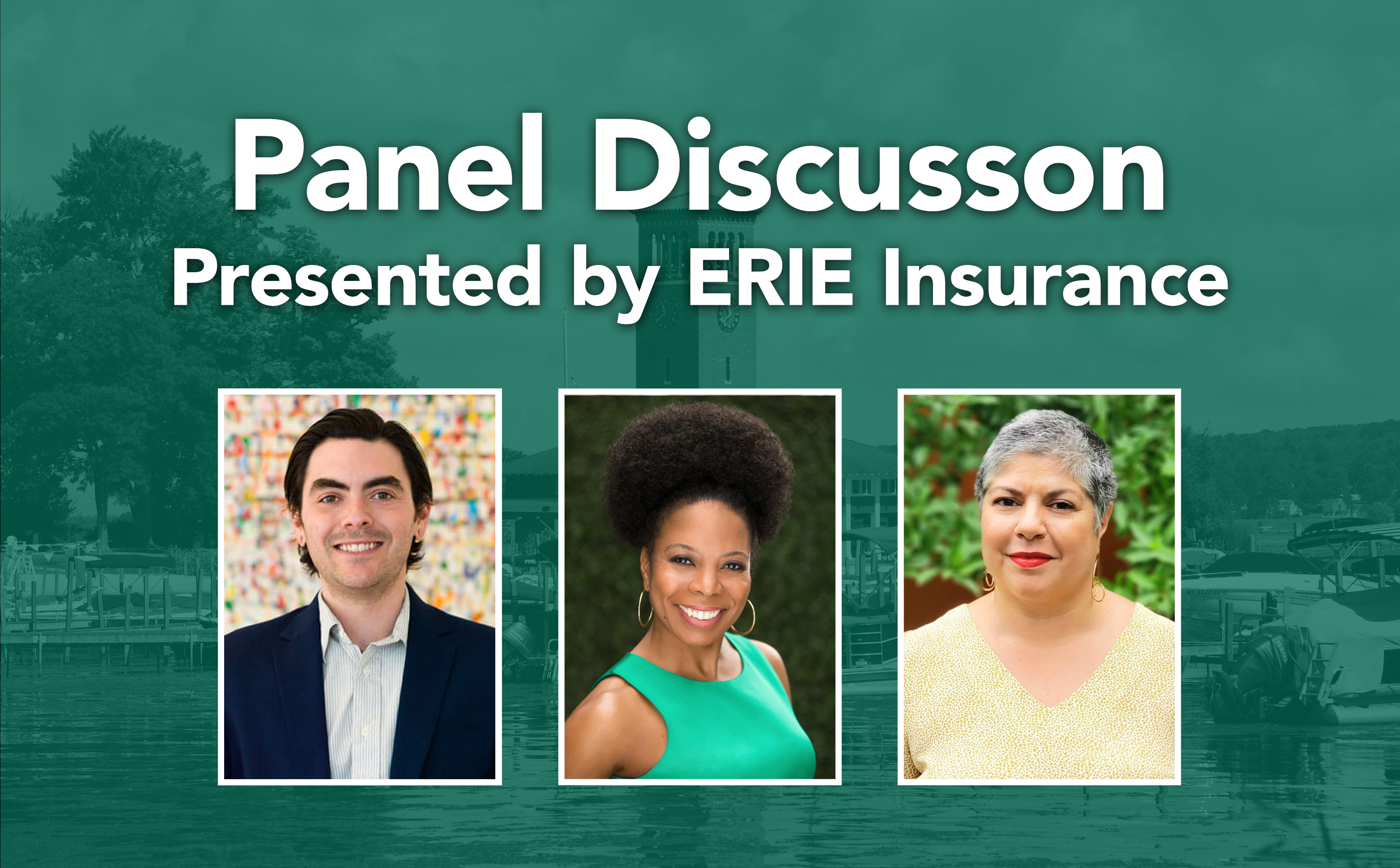 "Belonging and Placemaking for Equitable Communities of the Future." Panel discussion presented by ERIE Insurance.
Lincoln Applied Ethics Lecture. "Information Technology and the Fall of the American Republic" Presented by Braden Allenby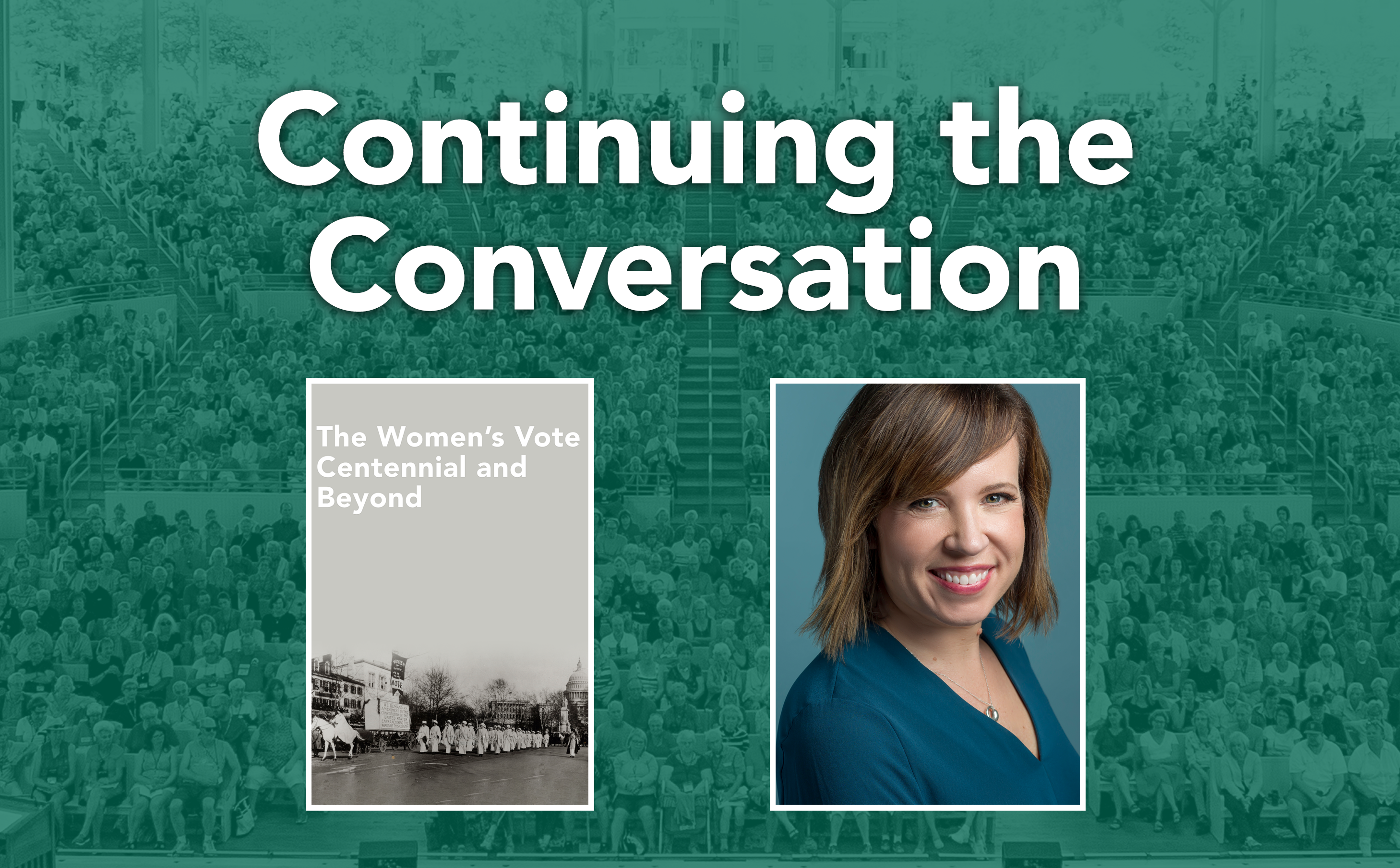 Post-Lecture Community Conversation. Moderated by Kimberly Hamlin, associate prof, history and American studies, Miami University of Ohio
Post-Lecture Community Conversation. Moderated by Kimberly Hamlin, associate prof, history and American studies, Miami University of Ohio
Inclusion, Diversity, Equity, and Accessibility (IDEA)
VIEW ALL