CHQ Virtual Porch On-Demand
Enjoy on-demand content from the CHQ Virtual Porch. Here, you will find recordings of conversations and experiences cultivated to build community and support the achievement of deeper understanding of the most important issues of the day. Kick back, relax, and enjoy the exploration of the very best in human values and the enrichment of life.
Cocktails, Concerts & Conversations
VIEW ALL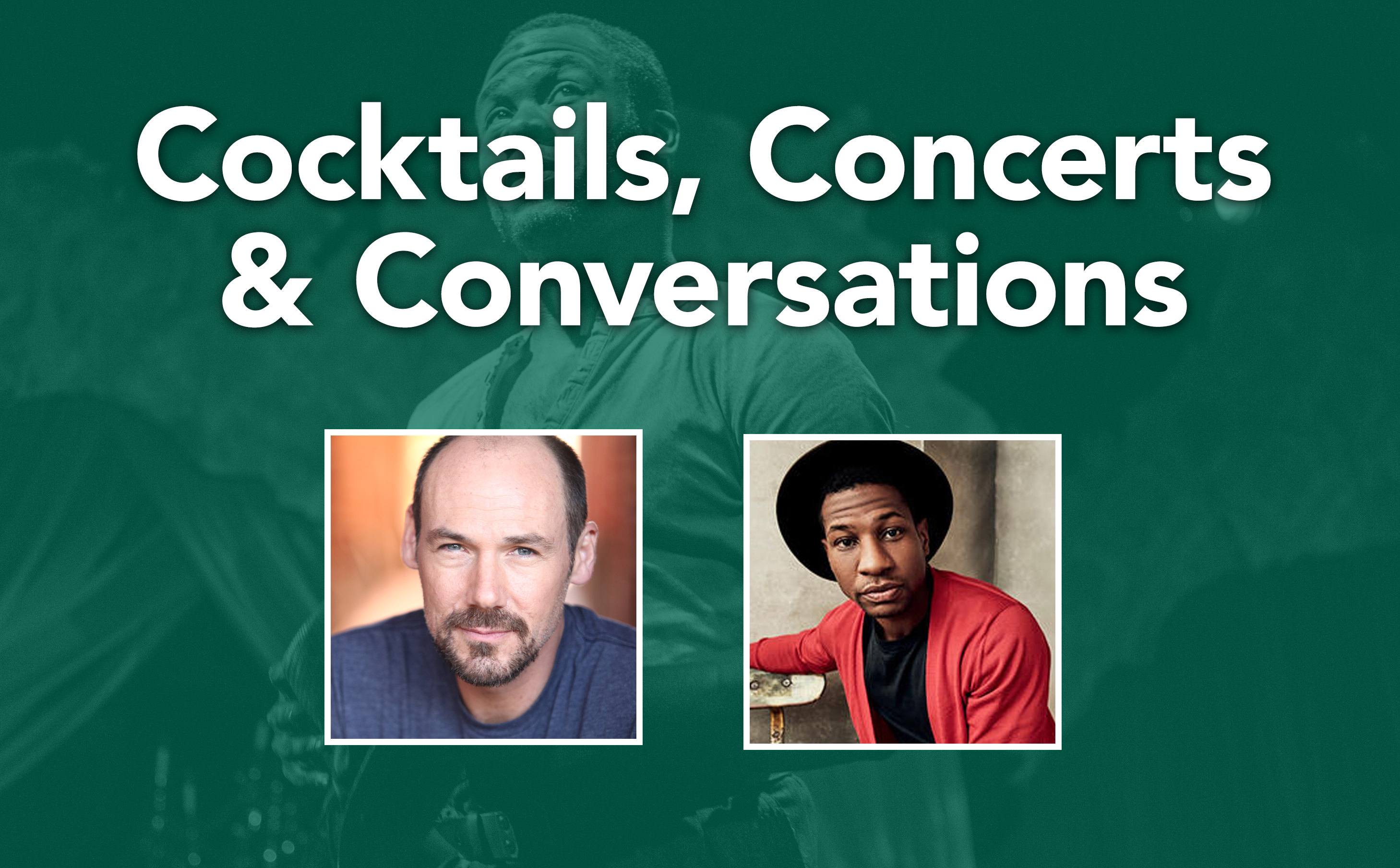 Cocktails and Conversations with Chautauqua Theater Company and Andrew Borba: Featuring Jonathan Majors.
Cocktails, Concerts & Conversation with Chautauqua Opera Company, Featuring Steven Osgood and Guest Host, Wendy Bryn Harmer
Cocktails, Concerts & Conversation with Chautauqua Opera Company, Featuring Steven Osgood and Guest Host, Alan Held
Cocktails and Conversations with Chautauqua Theater Company and Andrew Borba: Featuring Joel De La Fuente &Lisa Rothe from the CTC Production "We Hold These Truths."
Cocktails, Concerts & Conversation with Chautauqua Opera Company, Featuring Steven Osgood and Guest Host, Jacqueline Horner-Kwiatek
Cocktails, Concerts & Conversations with Chautauqua Opera Company, Featuring Steven Osgood and Guest Host, Raehann Bryce-Davis
Cocktails and Conversations with Chautauqua Theater Company and Andrew Borba: Featuring Birthday Candles Playwright Noah Haidle and Director Vivienne Benesch
Recitals and Performing Arts Master Classes
VIEW ALL